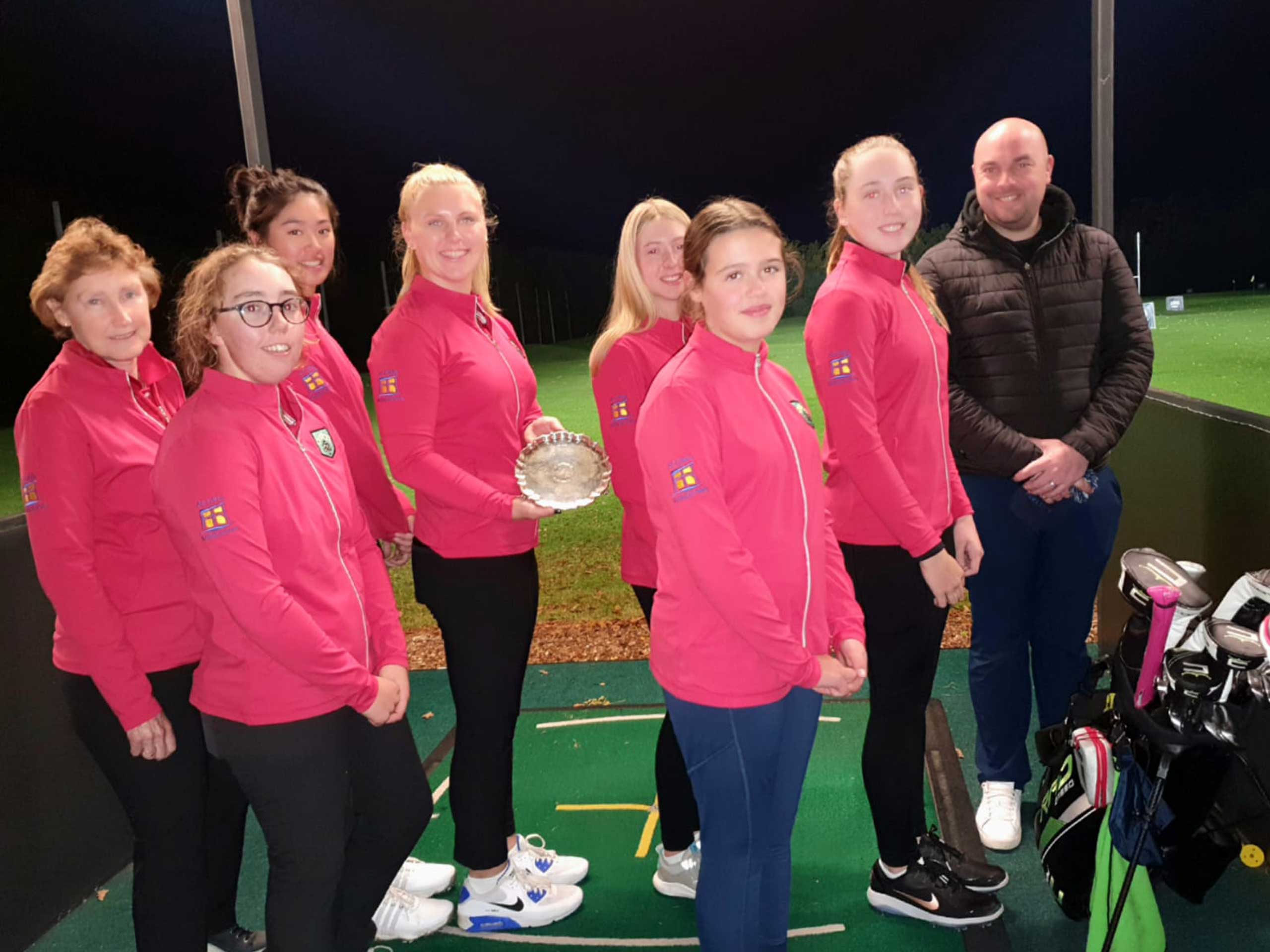 Notts County Junior Girls win the 6 Counties Trophy
Quick update on the Notts County Golf teams we have sponsored recently. Susie Taylor, the Junior Coordinator at  NCLGA, has let us know that the County Junior Girls have just won the 6 Counties trophy.
You can see them here wearing their great new club kit.
Congratulations from everyone at Acorn Windows.