At Acorn we have always been at the forefront when it comes
to installing the most energy-efficient windows.
We were the first local company to be approved by the BFRC – the British Fenestration Ratings Council. BFRC is the UK's national system for rating the energy efficiency of windows and is recognised within the Building Regulations.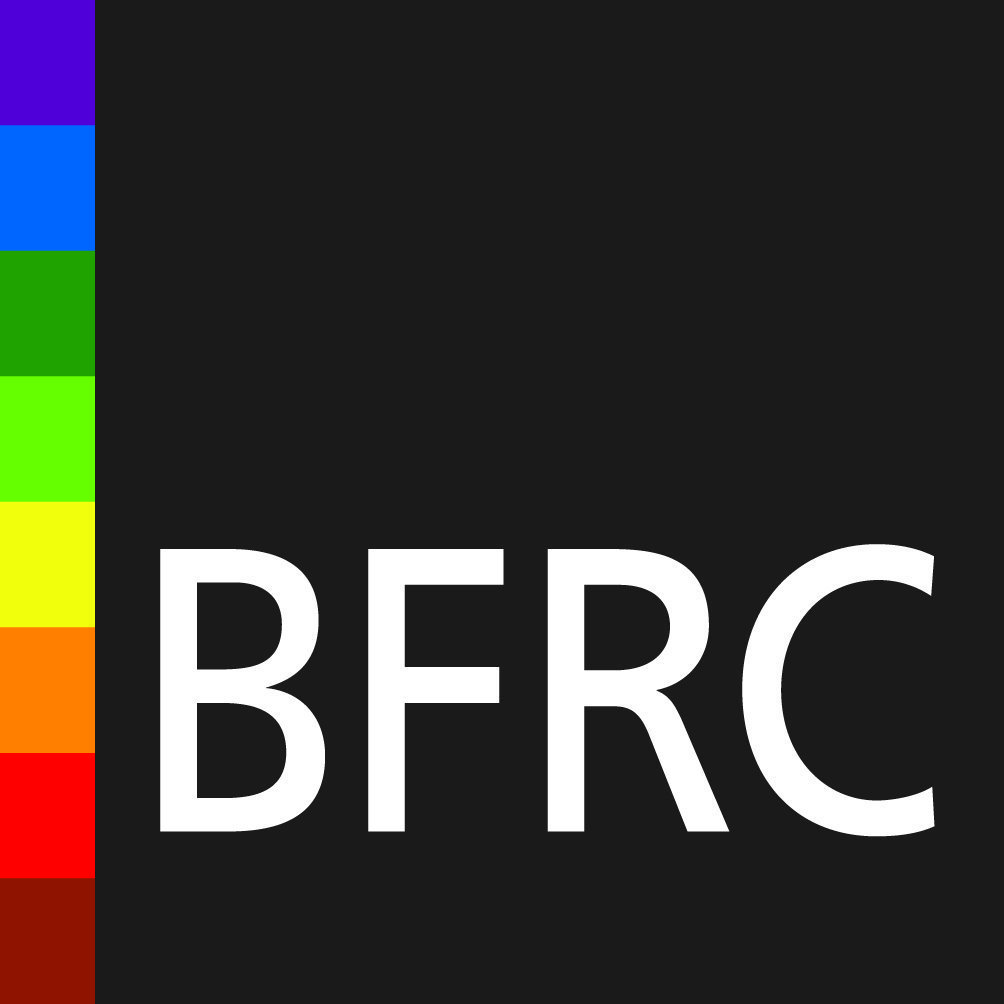 BFRC
The BFRC (British Fenestration Rating Council) runs the Window Energy Ratings (WER) scheme. We are proud to say that our energy efficient PVCu windows are all BFRC approved.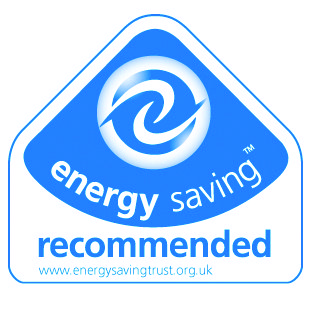 Energy Saving Trust
Our PVCu windows are endorsed to display 'Energy Saving Recommended' logo. Only products that meet strict energy efficiency criteria are eligibility to display this label.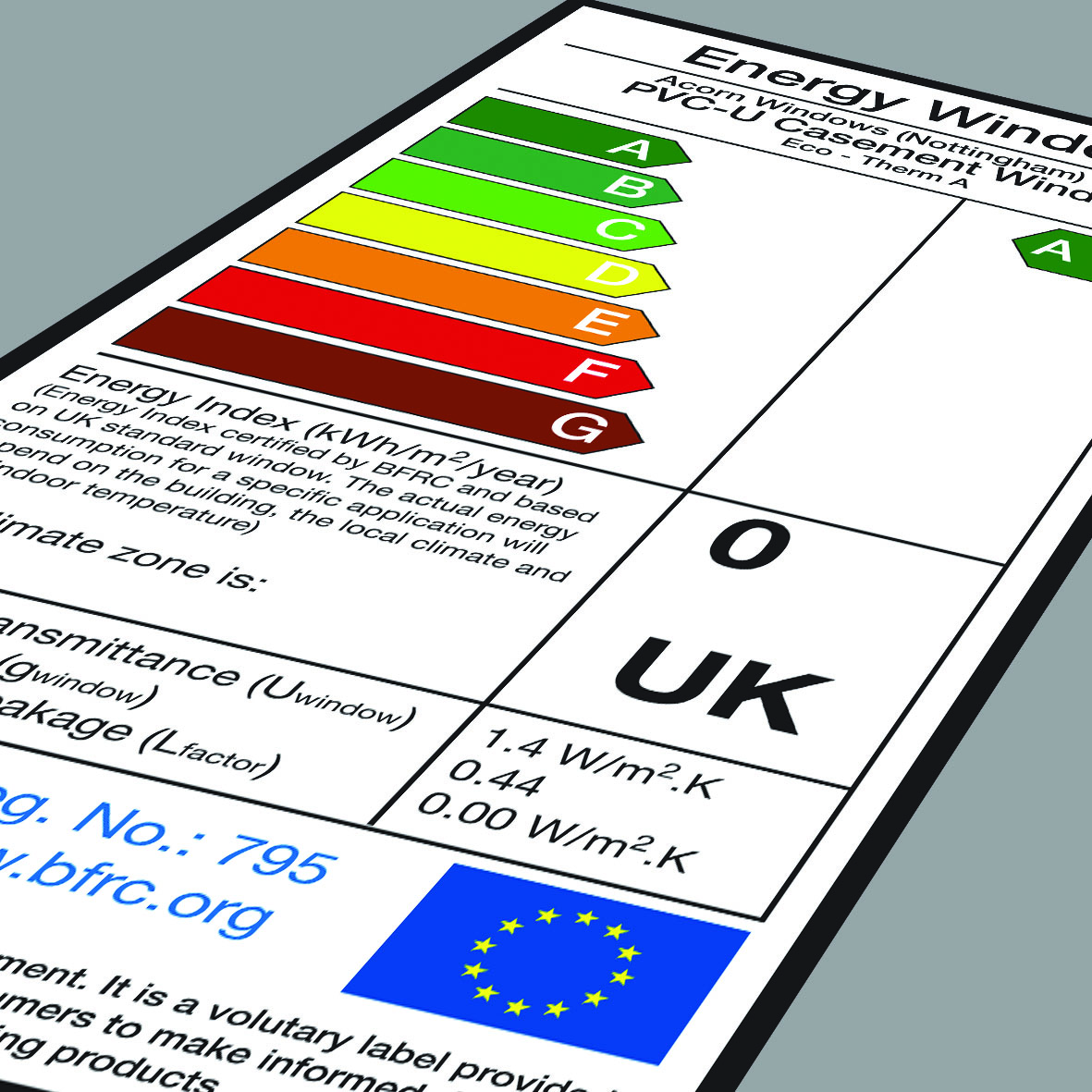 WER (Window Energy Ratings)
The WER system uses a rainbow coloured scale to show the energy efficiency a window provides. Our windows are capable of achieving an A rating level of energy efficiency.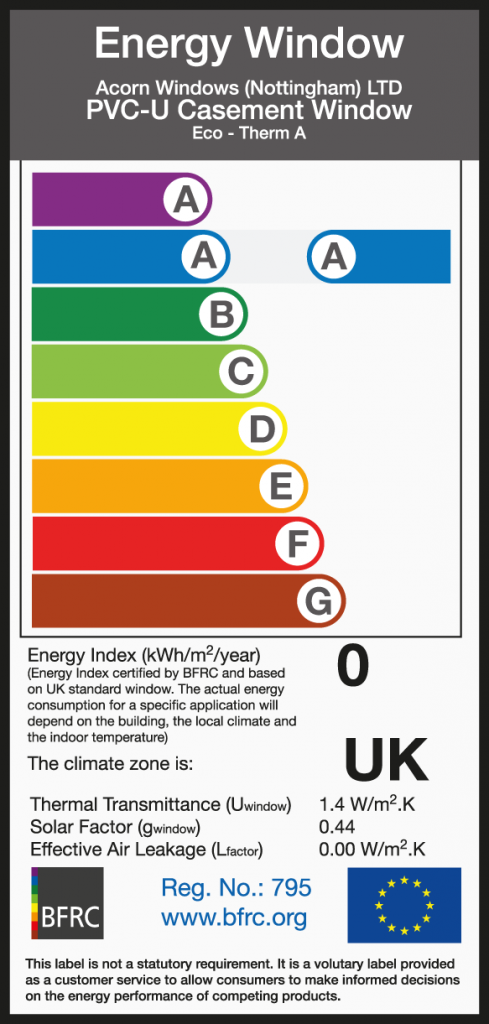 Keep the heat in in the winter and out in the summer...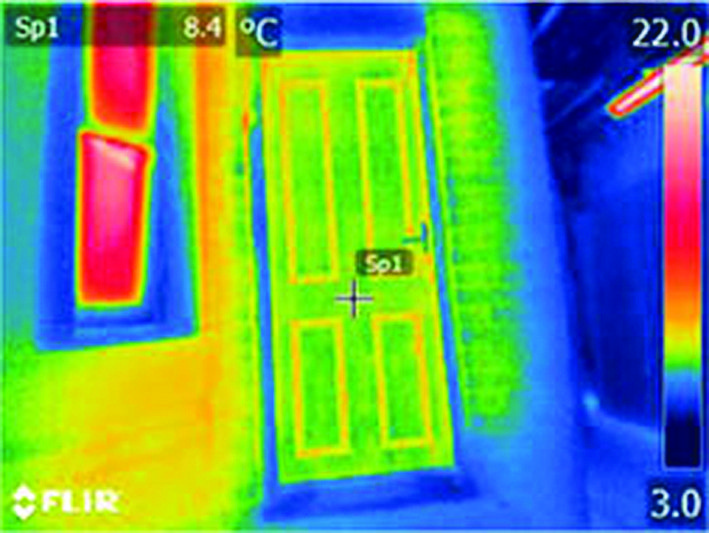 48mm Solid Timber Core Composite Door
You can see heat loss across the whole door.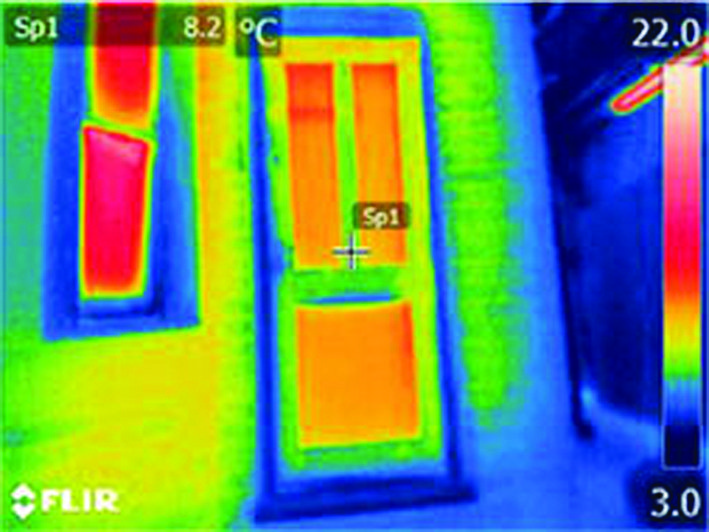 44mm Timber
Panelled Door
Heat loss is shown across the whole door with the red panel areas the worst.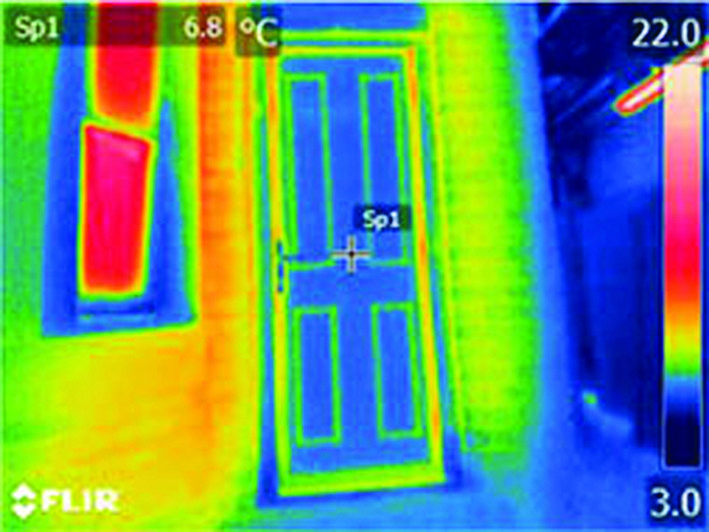 44.5mm Acorn Windows Composite Door
The door is mainly dark blue showing no heat loss across the whole door (it's even more efficient than the walls!).