The point where your roof meets the outer walls of your house is called the ROOFLINE.
The range available is extremely versatile, with a wide range of profiles for vertical and diagonal designs, as well as horizontal applications. In a choice of brilliant white or conker brown, you can create a stylish effect which will maintain its attractive appearance for years.
To complement our range of PVCu, we offer a wide range of guttering. Our designer will discuss all of the available options to suit your property
The Fascia is the long, straight board that runs along the lower edge of the roof. It is fixed directly to the roof trusses and usually does all the strong arm work of supporting the bottom row of tiles and carrying all the guttering. This is no mean feat, especially when the heavens open. In a downpour the roof of a 3-bed semi could be dumping several gallons of water per second into those same gutters.
The Bargeboard is the show off. It demands to be seen and won't carry a stitch of guttering. But then the condition of the bargeboard can often make or break the look of a house, and over the years it has evolved into some pretty fancy shapes to say the least.
The Soffit Board is the unsung hero of the threesome. Saddled with a name that sounds vaguely medical, it is tucked away underneath in a supporting role to the other two boards. But without it they wouldn't look half as good.
The Soffit Board also performs a vital function these days in providing ventilation to the roofs of our centrally heated houses. Without adequate ventilation, condensation will form in the roof void increasing the risk of timber decay.
The Box End is the equivalent of the local pub for these three characters. It's on the corner and they always end up in it. The Box End is a work of art, accommodating as it does the many different angles, planes and heights of the three boards as they head for another get together.
Just imagine it... rooflines and cladding
that never needs painting
Many home owners are now turning their attention towards the fascia and soffit boards on their property which are in constant need of repair or re-painting.
Acorn Windows are specialists in cladding or replacing your old rotten timber. Our workmanship is continuously vetted and guaranteed for 10 years.
Acorn Windows holds a British Board of Agreement (BBA) certificate for all of our roofline and cladding profiles.
TYPES OF CLADDING AVAILABLE:
The trick with cladding is not to think of it as just a series of horizontal planks. For the most part cladding can be set at the diagonal forming a diamond, a pyramid, a herring bone or a single diagonal. Just use your imagination. Our white cladding is available in four different finishes.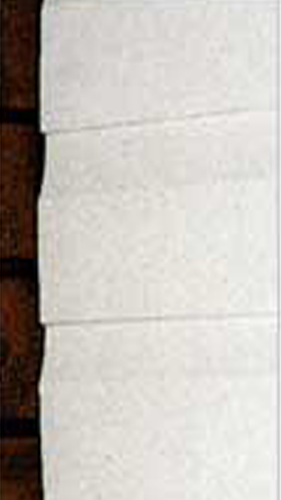 Shiplap*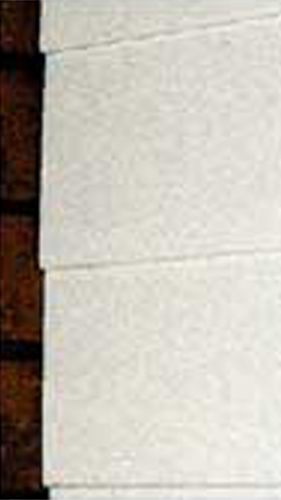 Feather Edge*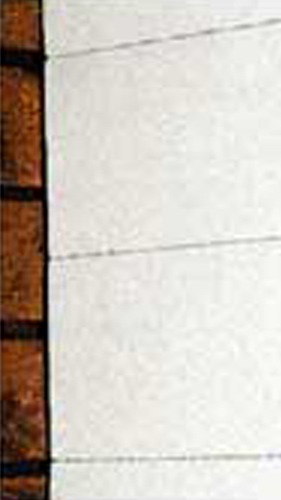 Tongue and Groove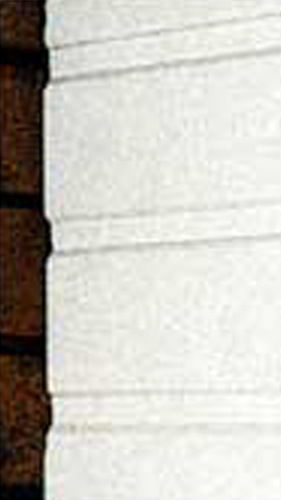 Open Vee
*For horizontal application only