We respect your privacy; since we started we have never knocked on doors or used cold-calling methods.
Bank Holiday: Closed Thursday 2nd and Friday 3rd
Monday – Thursday: 9am – 5pm
Friday: 9am – 4pm
Saturday: 9am – 3pm
Sunday: Closed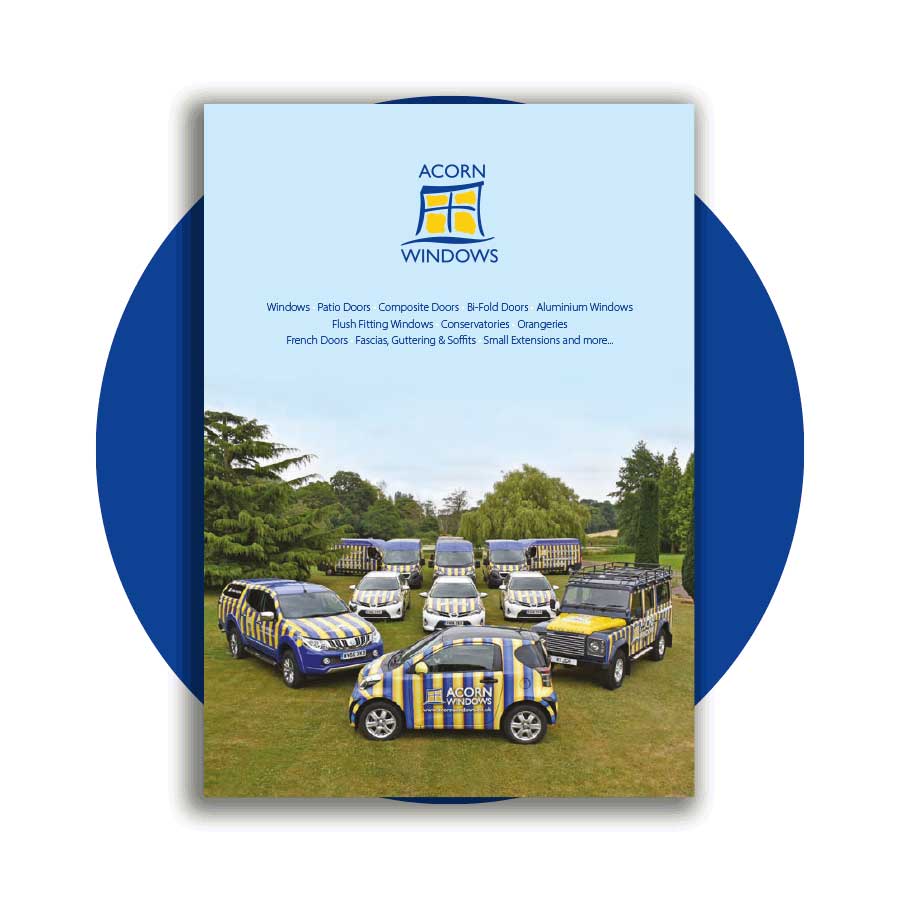 Order a printed brochure today.
We'll drop you a free printed version in the post (they do look rather good!).