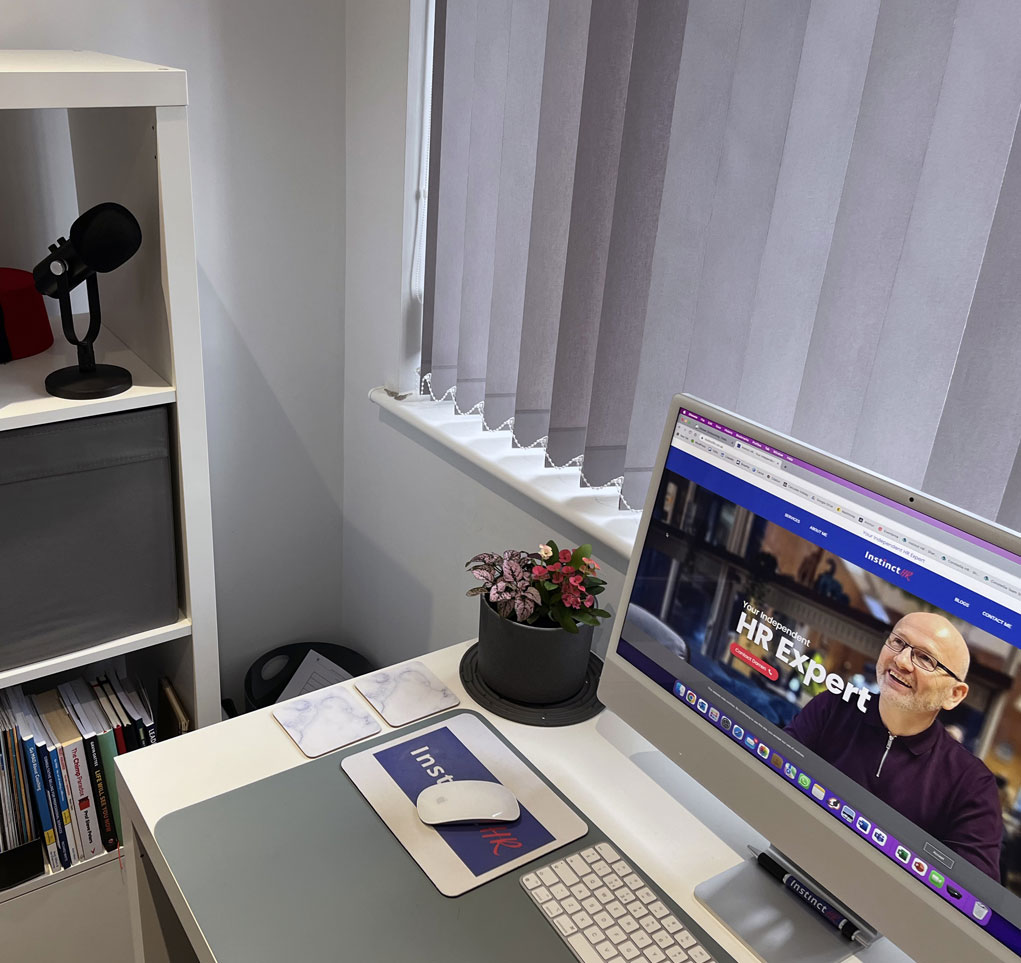 Home Office Garage Conversion
This property already had an extension, but they wanted the rest of the garage converted to allow them to create a home office. When converting the garage we made sure the bricks across the front of the property matched so that both conversions matched seemlessly. 
At a time where more and more people find are working from home, garage conversions offer a great solution.
If you are thinking of having your garage converted, to make room for a home office, and you'd like a quote for please pay us a visit or get in touch.