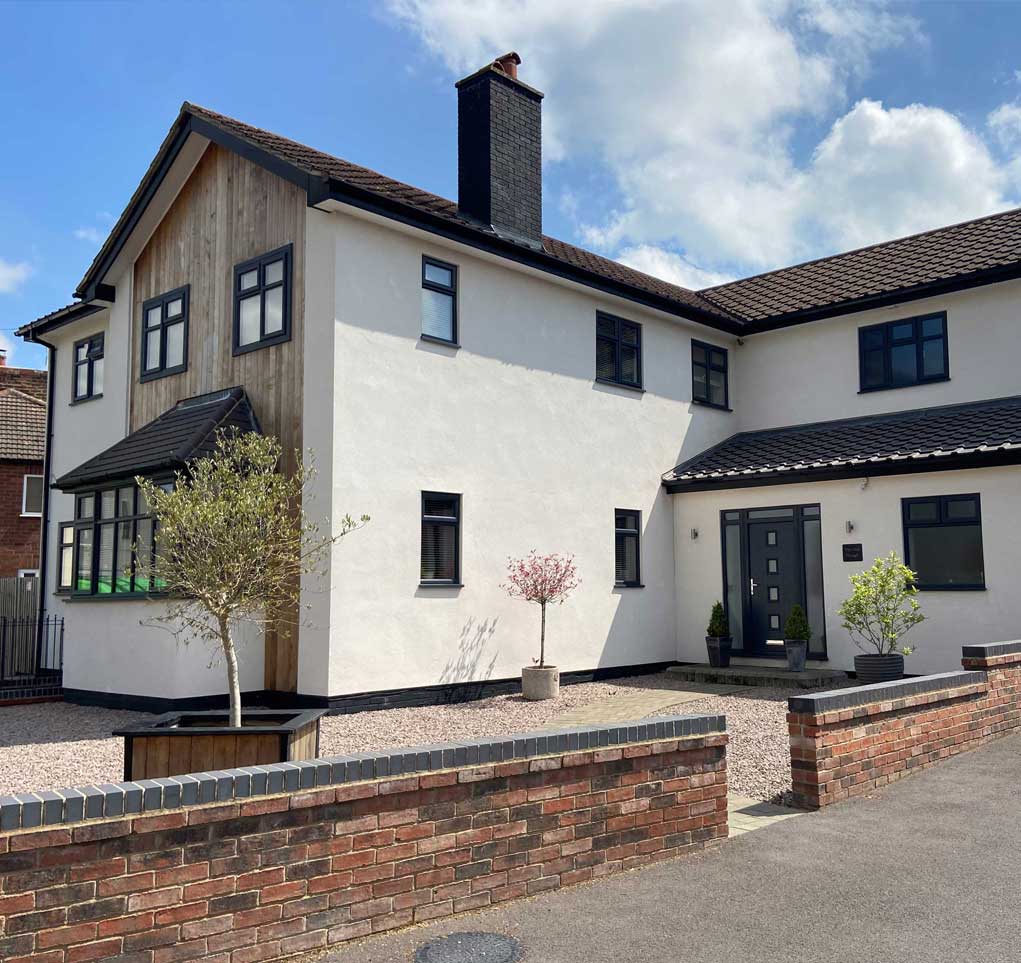 Bi Folds, Windows and Doors - Keyworth, Nottinghamshire
Some of you might remember this property as The Plough, a pub that was on Selby Lane, Keyworth.
The original pub was constructed in 1960, closing in 2017.
Since then the pub has been completely renovated into a beautiful residential property. Acorn supplied and fitted all the new windows, doors including the huge Bi Folds at the back and also the Bay Window at the front.
If you'd like to see some 'before' and 'after' images, featuring the original Plough, then scroll to bottom of the page… they are fascinating!